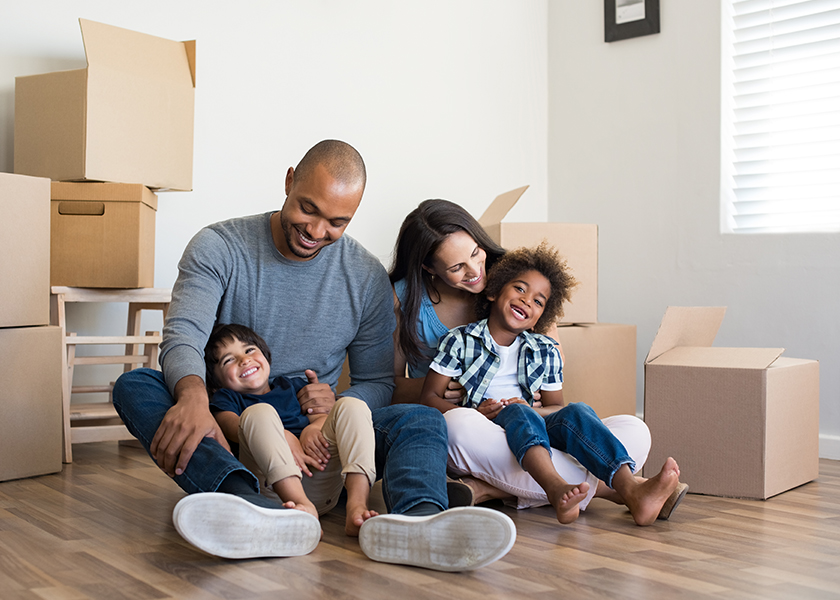 Are You Moving?
While moving can be a difficult transition for anyone, it can be especially challenging for children with autism as it entails significant and sudden environmental changes. We have a checklist to help you prepare.
About Operation Autism
Operation Autism is a web-based resource specifically designed and created to support military families that have children with autism.