Resources 
From the time a child is first diagnosed to the time they transition to adulthood, families will need to draw upon a variety of different types of resources to support their children on the spectrum. This section provides tools for finding those supports. Take a look at Operation Autism's Resource Directory for location-specific information while planning a PCS move, or read through both military-specific and autism-specific links for more useful guidance no matter where your family is located.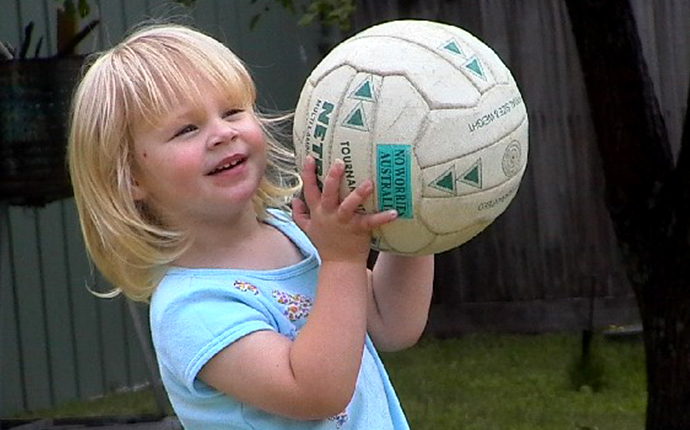 This base-by-base Resource Directory strives to provide information and further access to information about autism and autism interventions. It offers information and navigational tools to identify and find resources and support at or near military installations.
The U.S. government plays a central role in establishing policies related to national defense, healthcare, and education. The overarching policies, the subsequent implementing directives, and the supporting infrastructure govern and shape the programs and services available to service members that have children with special needs including autism. This section provides links to some tools for navigating these systems.
While not intended to be an all-inclusive list, the organizations that host the sites listed here are reputable and offer a combination of information about autism, treatment, education, and research that are useful to a wide range of interests and needs.