How Do I Determine the Right Educational Placement for My Child?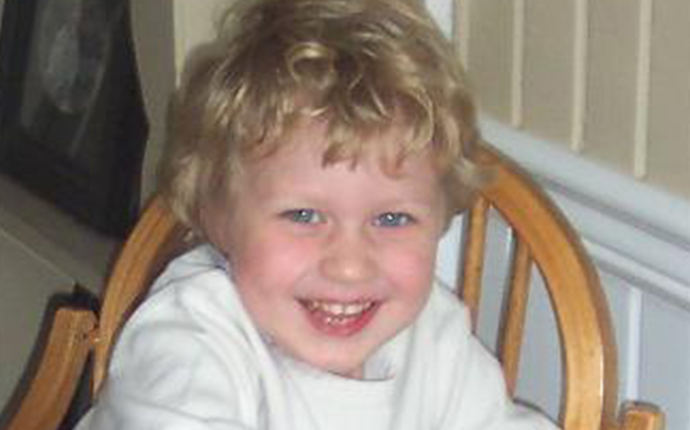 This is an important step in the IEP process that is determined by you and the rest of the IEP team. There should never be a placement decision made without you. Conversely, the educational placement of your child should not be made solely by you. Therefore, it is important that you come to the IEP meeting prepared to discuss educational placement. In order to do this, it is essential that you are knowledgeable about:
The educational placements available within your school district
The educational placements typically made available to students with autism (you can do this by reaching out to local support groups)
Any private, special education schools ("out of district schools") available in your area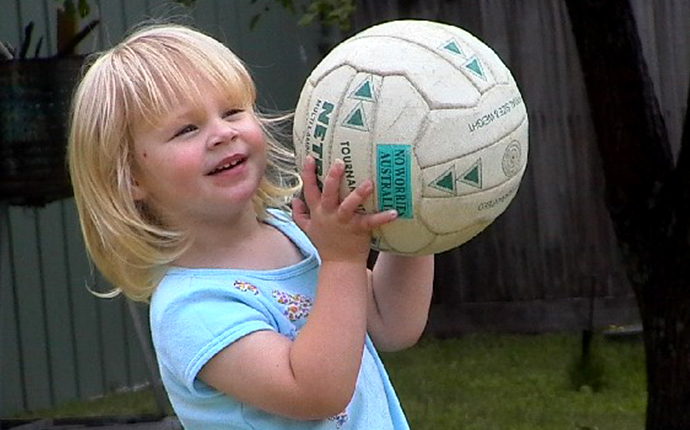 What Are the Different Types of Educational Placements?
Educational placement options include the general education setting, special education placement, self-contained educational placement, and out-of-district placement. It is helpful to understand the types of placements that exist and how they work so that you can better participate in your team's discussion. The intent of IDEA and its accompanying LRE requirements is that a student should participate in the general education environment as much as is possible without interfering with that student's ability to access a free appropriate public education (FAPE). Each of the following four types of special education placements has its supporters and critics. However, the most important thing is determining what is best for your child, keeping in mind that it may change over time.
While it is important to be familiar with the following terms, it is essential to remember that discussion regarding educational placement is the final step in the IEP development process, and educational placement is a team decision.
Find the Right School
The following websites can help you find schools based on a variety of criteria: