Who Is On the IEP Team?
Your child's IEP team includes several people. By law, it includes to the extent applicable:
You, the parent
Your child at age 16 and older (at age 16, children must attend; however, it may be appropriate for them to participate earlier)
A translator, if needed
The evaluator, such as a school psychologist
At least one general education teacher
At least one special education teacher
A school district representative
You are welcome to invite advocates, such as a family member or friend, to provide support or help you take notes. The team may also invite additional people with knowledge about the student (OT, PT, SLP, an ABA therapist, etc.)
What Should I Do to Prepare for the IEP Meeting?
You do not need to be a special education lawyer to be an effective advocate for your child in the IEP process. Prepare and plan ahead.
Know your rights as a parent and a team member according to the law.
Be familiar with your child's current evaluation data and performance at school.

Review recent work samples from school.
Review the IEP if one already exists to determine if it needs updating.
Observe your child at school.

Prepare a list of goals and services you wish your child to receive.
Consider inviting an advocate (friend or family member) for support.
What Should I Bring to the IEP Meeting?
Bring any documentation that may help inform the IEP team's decisions.
A photo of your child if they are not with you. IEP meetings tend to be somewhat impersonal, and your child's photo will serve as a reminder.
Materials for documentation (paper and pen, laptop, etc.)
Recent IEP and assessments or reports from school or other service providers
Any articles or other research that may help the team better understand your child's needs
A positive attitude. A good approach is to "expect the best but prepare for the worst."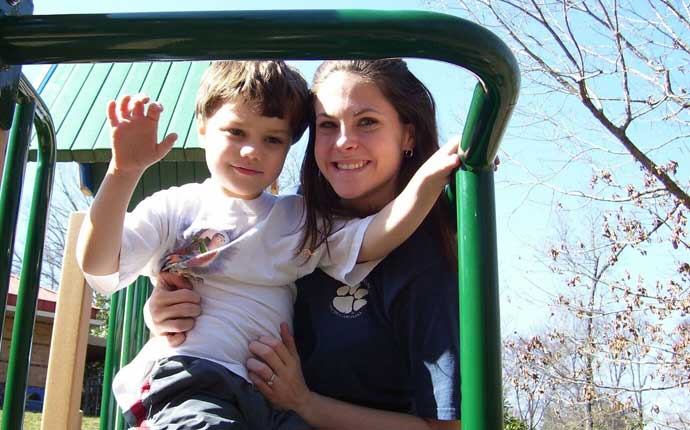 What Should I Do After the Meeting?
Review and clarify your notes for future reference.
Confirm action items and who is responsible for doing what.
Work cooperatively with your child's teacher to ensure that the IEP is implemented effectively, as written.
File all materials away.
Prepare for the next IEP meeting.